News
ACS TEAM | 10.07.2019
In the framework of Israel Ministry of Tourism strategy to increase massively incoming tourism since the last years, Israel Ministry of Tourism has developed a strong partnership with the leading European platform Eurosport from July 2013.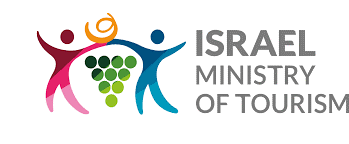 Amir Halevi, the general director of Israel Ministry of Tourism said at this time: "As the number one destination for cycling fans across Europe, Eurosport is the perfect partner to promote Israel as a truly unique vacation destination. Thanks to our well-developed network of cycling trails that crisscross the country, cycling offers tourists the chance to experience Israel's varied landscape and rich history like never before."
Eurosport is the home of cycling broadcasting all the grand tours, Giro de Italia, Tour de France, La Vuelta and over 30 UCI World Tour events– over 200 days and 2,500 hours of live cycling coverage each year.