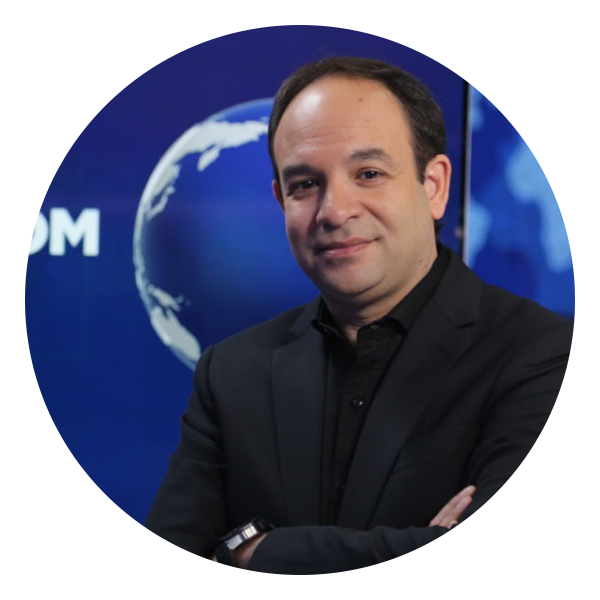 Armelle Communication Strategies has been accompanying i24NEWS TV channel since its launch in July 2013. The Agency is in charge of promoting our programs in the French media and promoting the channel in all countries in which it is broadcast. Armelle Communication Strategies also organizes our presence at the most important TV events, such as MIPTV and MIPCOM. Thanks to the agency's rich experience in press relations, organization of events and audiovisual, Armelle Communication Strategies has become a key partner of i24NEWS – a partner we can always rely on for the promotion and development of the channel.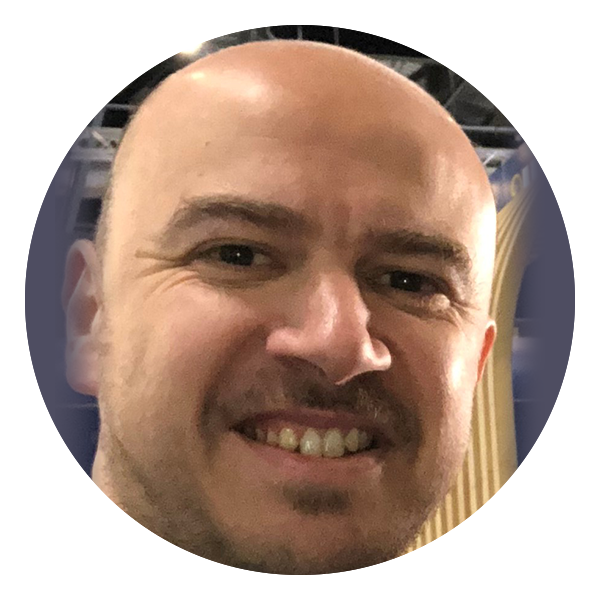 Armelle Communication Strategies has been representing Eurosport in Israel since 2012. The agency's task is to create contacts with Israeli customers wishing to advertise in Europe and promote the "Eurosport" brand amongst these bodies. Thanks to a vast network of contacts, skills and negotiation capability, we have successfully created advertising collaborations with leading players in the tourism and finance sectors as well as mass consumption products.

Director Middle East, Africa and Turkey, Eurosport/Discovery Group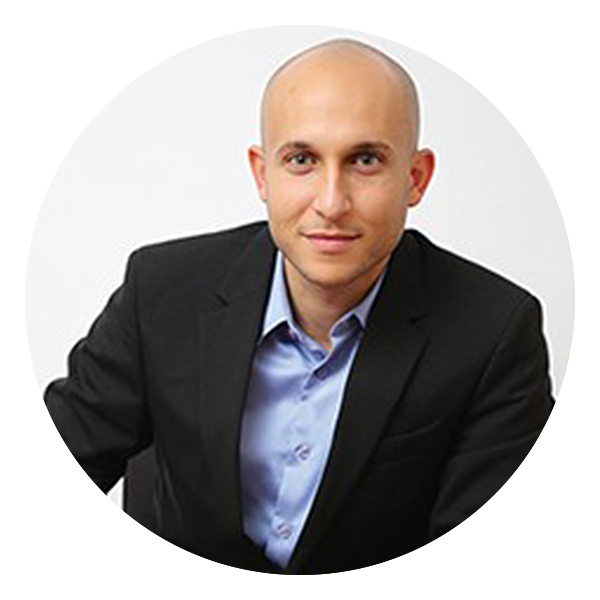 We, at Invest In Israel, a department of Israel Ministry of economy, have been working with Armelle Communication Strategies on several business seminars in Europe. We have been very satisfied by their high-quality services. Invest in Israel is an integrative body within the Ministry of Economy and Industry that serves as a one-stop shop for a wide range of potential and existing foreign investors. Responsible for economic and market research, promotion and marketing, investor guidance and post- investment support, all in the Israeli ecosystem. Armelle and her team perfectly understood our needs and objectives. They designed our events with a special attention to details. I strongly recommend Armelle Communication Strategies agency.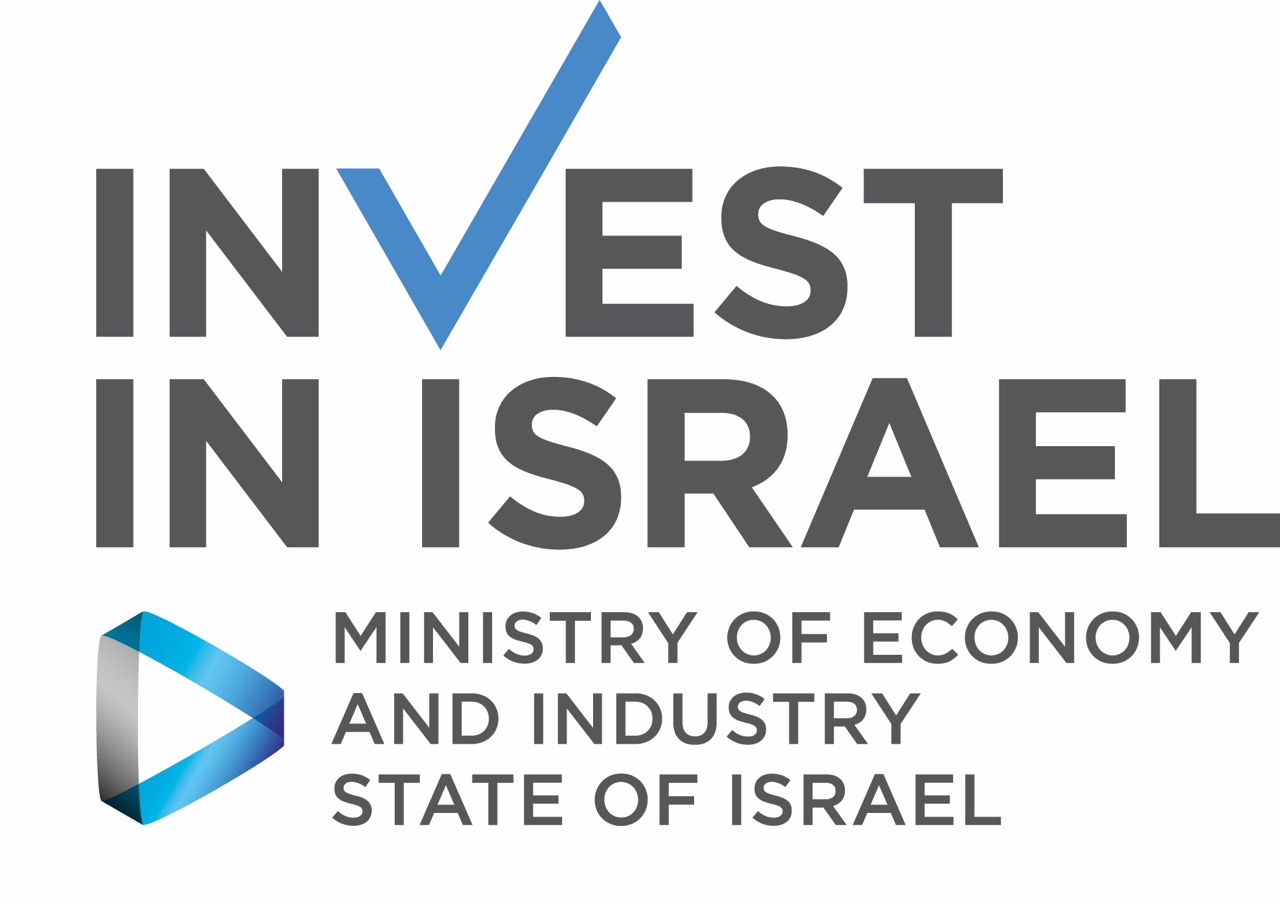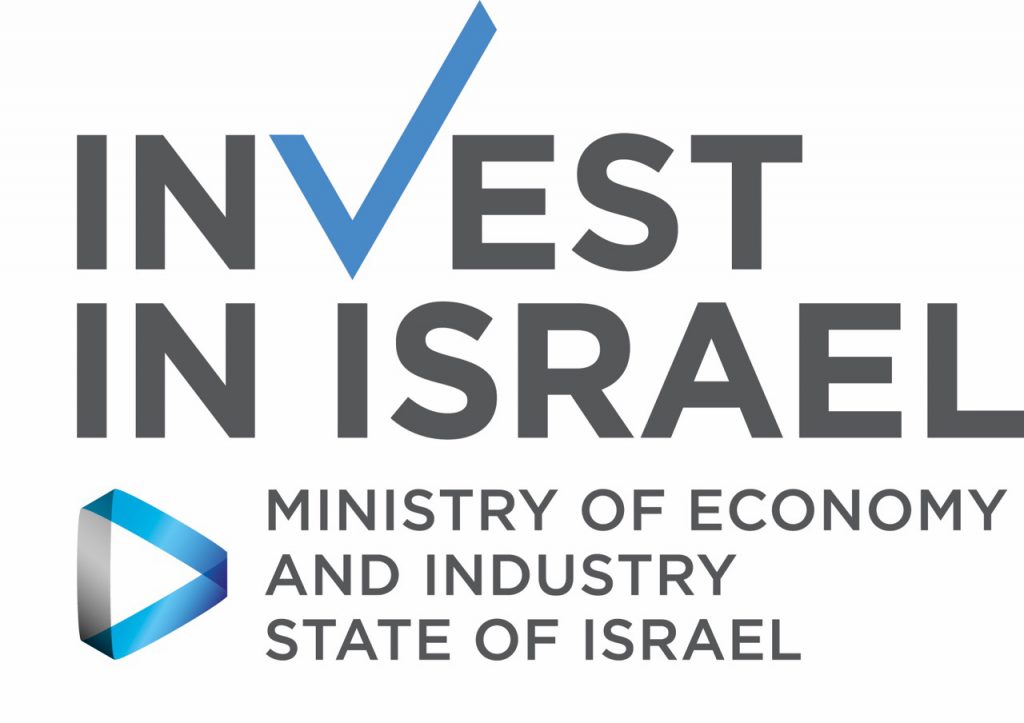 Head of Invest in Israel, Ministry of Economy and Indusrty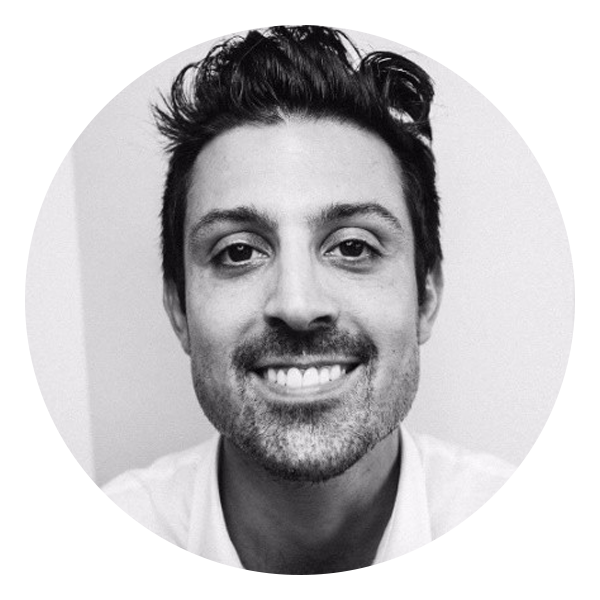 Thanks to the knowledge and experience of Armelle Communications Strategies, we quickly became a recognized start-up among our strategic clients in France and Israel. Armelle agency's vast network and Professionalism in market segmentation is succeeding in locating potential clients and growing our business.​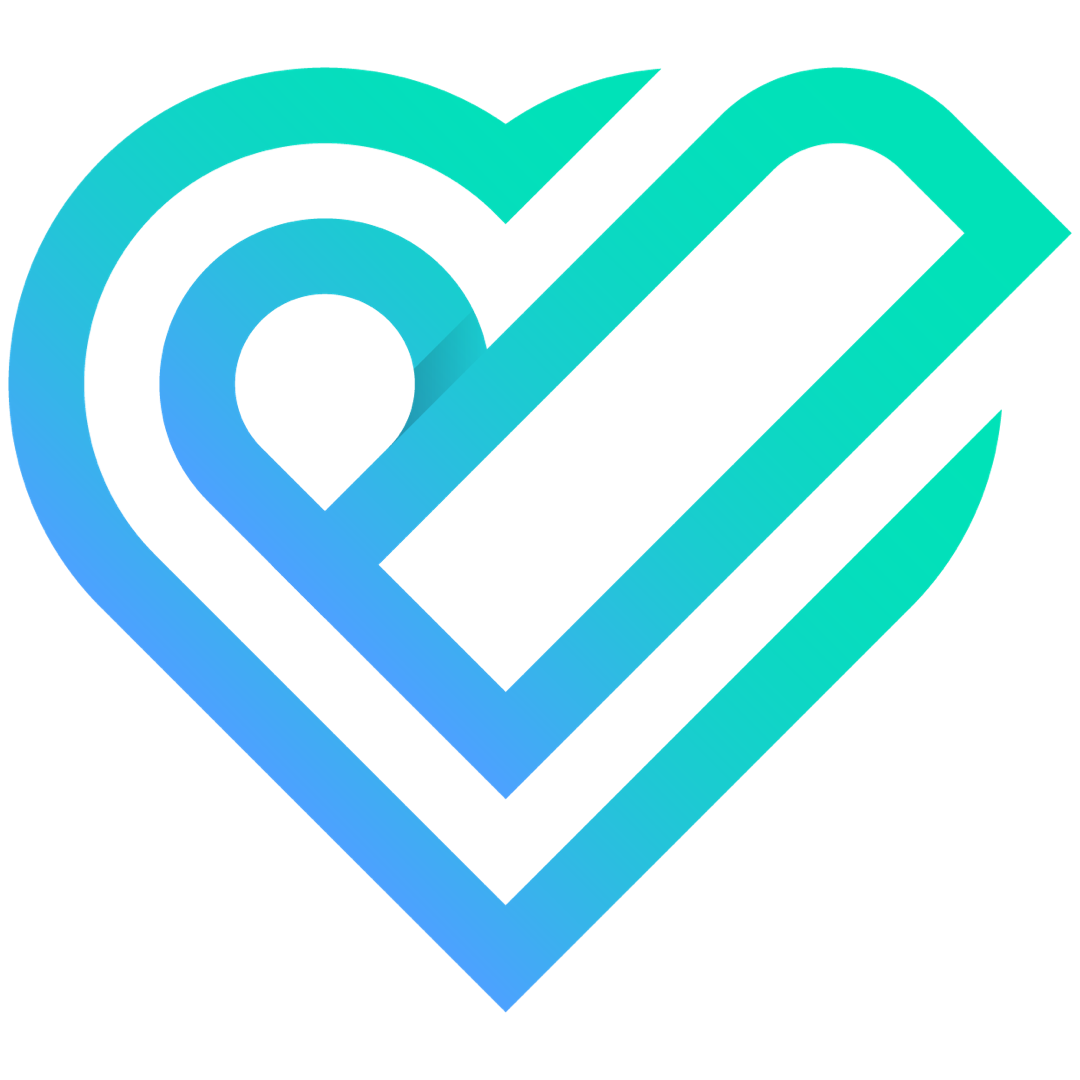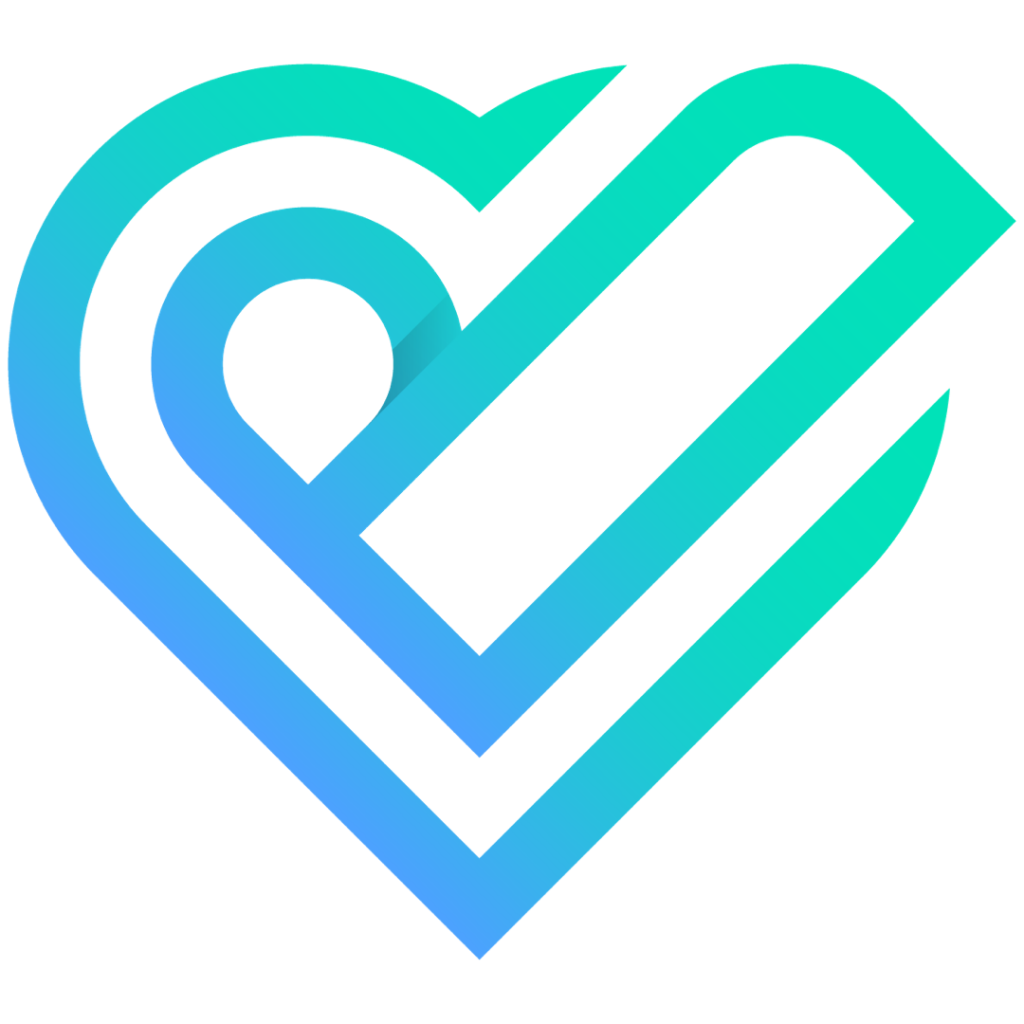 CEO & Co-Founder, Boon.Today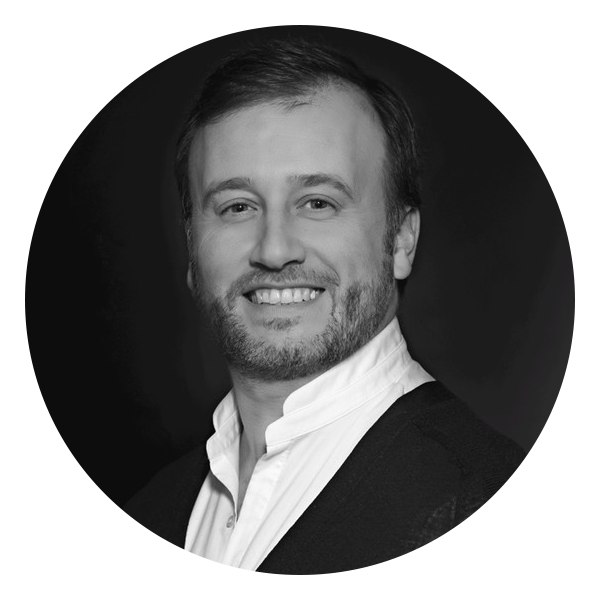 When it came to finding a local partner to organize a learning expedition in Israel on the subject of AgTech, calling on the services of Armelle Communication Strategies quickly became obvious and this choice proved to be a winner. A perfect organization, without a hitch, meetings with personalities of the private and the public of very high level; rarely has a program generated such a strong partnership with a Net Promoter Score of +100!​

CEO, Tribal Digital University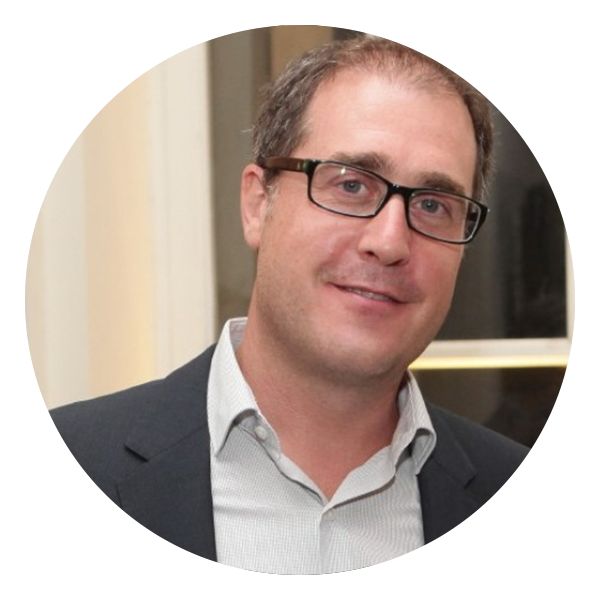 We often address Armelle Communication Strategies for various missions of press relations, marketing and business development.
Thanks to the agency's professionalism and skills, we are given a detailed and exact strategic response, enabling us to always reach our objectives at the maximum effectiveness.

COO & Co-Founder, Vinsent