Building communication strategies to reach your key markets
Building
communication
strategies
to reach your
key markets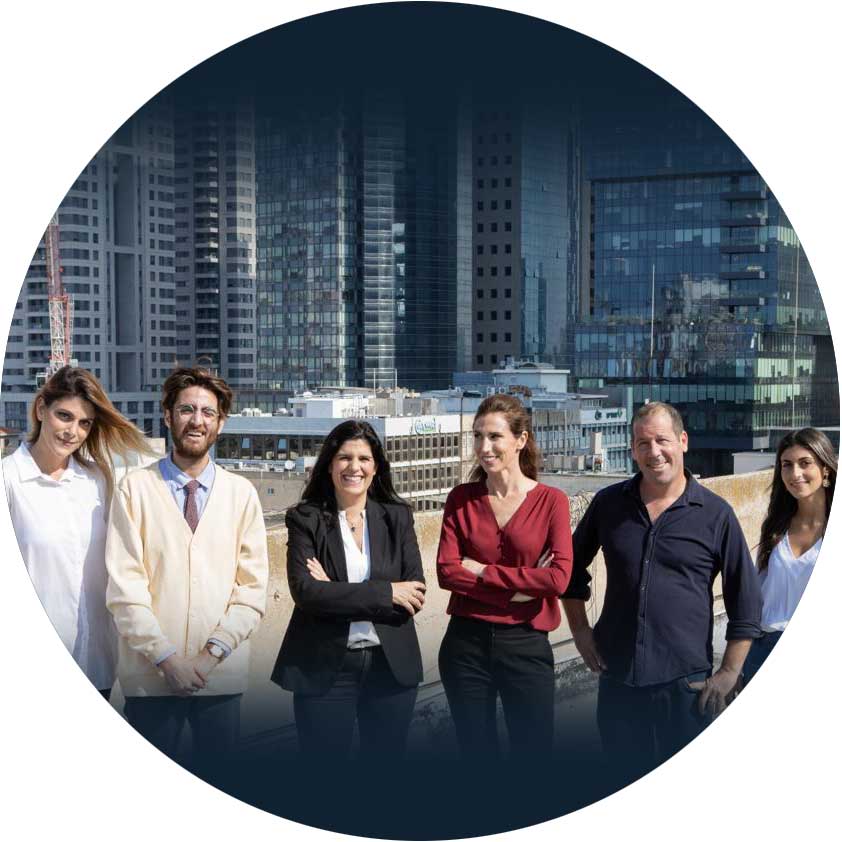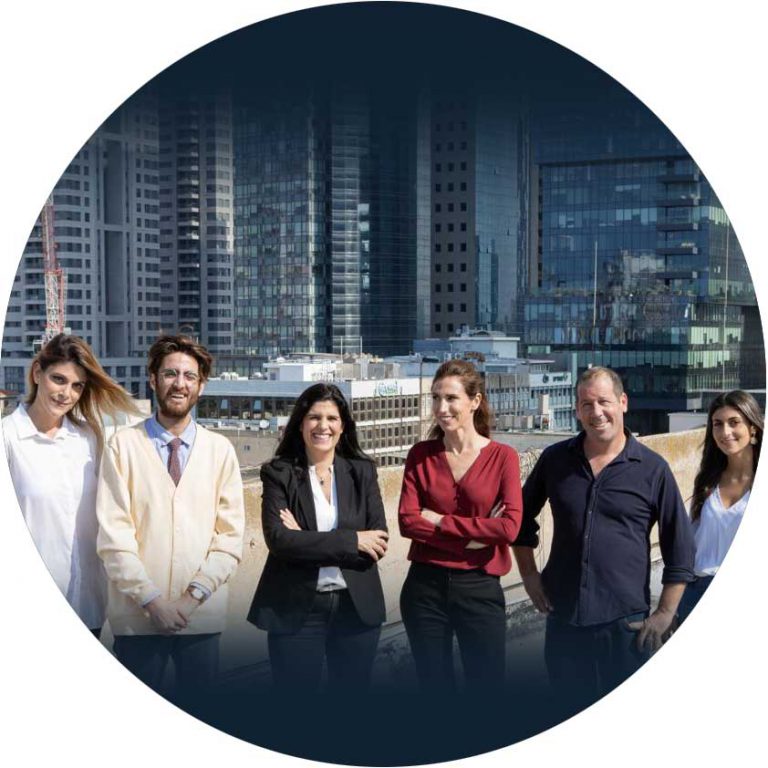 Armelle Communication Strategies is an agency specializing in global advertising and communication in a variety of media.

Our clients are Israeli and international companies. We officially represent leading international media groups in Israel.

Our individualized solutions are tailored to customer needs, achieving business goals and ROI.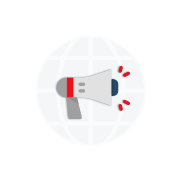 Advertising in
International Media
Armelle Communication Strategies offers powerful solutions which target markets worldwide. We sell media in major international networks.
We represent leading digital media platforms brands. We offer TV, digital, OOH advertising solutions globally.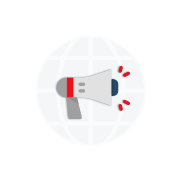 We have an extensive experience in public relations.
We successfully lead public relations activities for clients, abroad or in Israel, including organization of events and sponsorships, marketing operations, content writing, digital communications and press relations.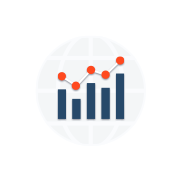 Developing Business
Connections
We strategize, integrate, and build to deliver deeper engagement and long lasting results for our clients. Our strong network and "know how" allow our clients to meet their direct key targets. Our campaigns go beyond just generating attention - they create interaction, bringing long-term value for our clients.