TLV Global Media Summit 2022
The first Tel Aviv Global Media Summit successfully took place on November 22, 2022 and welcomed more than 150 Israeli global marketers from Israel and the world.
During this Summit moderated by Israeli TV presenter, Sharon Kidon, we learned how much the metaverse is going to be a major part of our lives in the coming years. And how to supercharge our brand through partnership with the biggest media outlets Warner Bros Discovery, RTL and Gruner+Jahr, and create relevant content for addressing different cultures all around the world. The new study "New Life of the Living Room" by RTL was presented to better understand how people consume video content. This survey shook up many stereotypes.
We discovered the untold Wolt Story in Germany and Israel. Wolt being one of the most fascinating brands that has created a deep behavioral change in the consumer market.
eToro's CMO shared his secrets to combine performance and creativity. As for representatives of Les Echos Le Parisien and Monday.com, we reached the point that B2B Marketing can be no less creative than B2C.
To conclude the conference day, the Israeli actor, writer and director Guri Alfi, shared some insights about his daily work as content creator in Israel and the US.
Speakers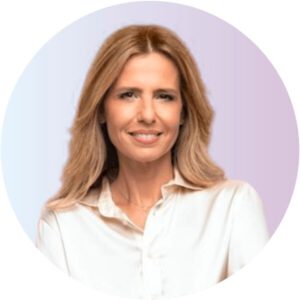 Sharon Kidon
Radio and TV Anchor, Moderator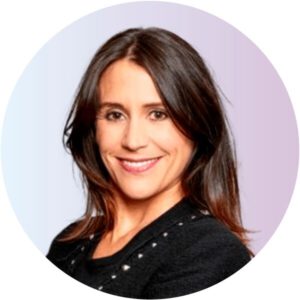 Virginie Heloin
Vice President Brand Solutions
Warner Bros Discovery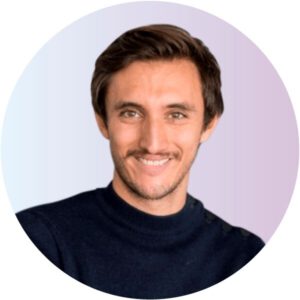 Jean Baptiste Moggio
Head of Marketing Division
RTL AdAlliance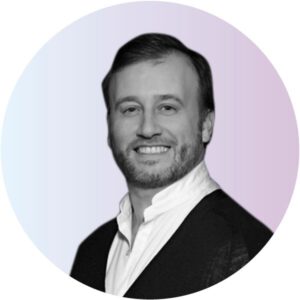 Nicolas Latour
Managing Director
Digital University DDB° Group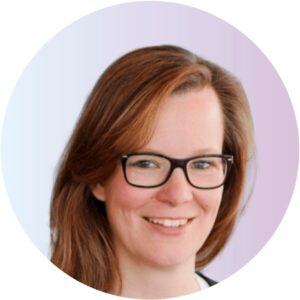 Katrin Adler
Director Worldwide sales office
Gruner + Jahr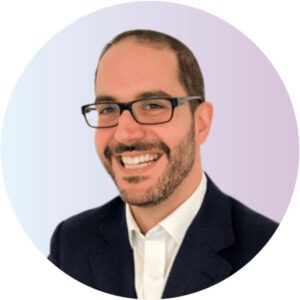 Tony Giordani
Head of Brand Solutions
RTL AdAlliance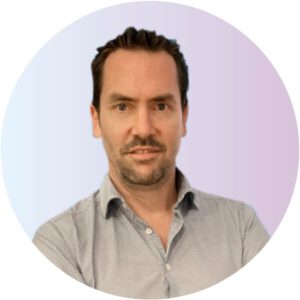 Nicolas Grivon
Associate Director International
Les Echos Le Parisien Medias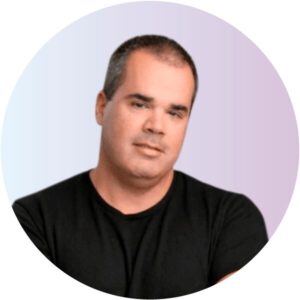 Nir Szmulewicz
Chief Marketing Officer
eToro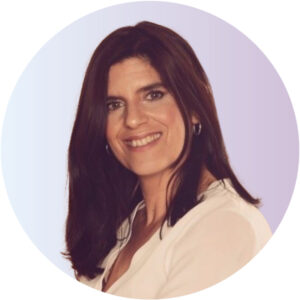 Armelle Haim
Founder & CEO
ACOMSTRATEGIES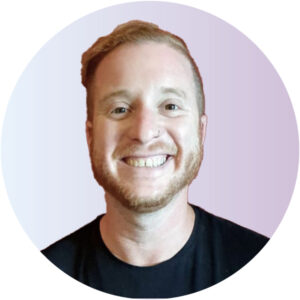 Amit Margalit
Brand Marketing, Brand Management, Campaign Management
Wolt Germany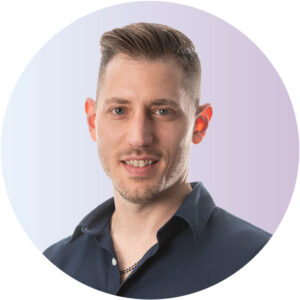 Yossi Erdman
Head of Marketing
Wolt Israel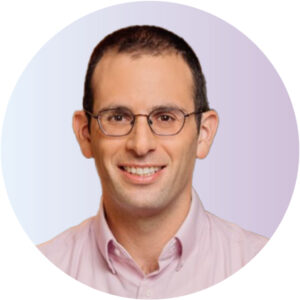 Jonny Steel
VP Marketing
Payoneer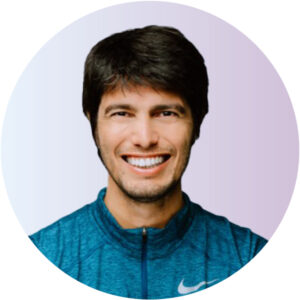 Guy Shriki
Head of Brand Marketing
monday.com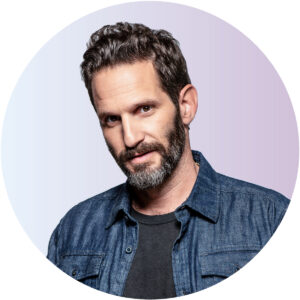 Guri Alfi
Comedian, Writer, Director
Partners

TLV Global Media Summit 2023
Coming Soon…