Global advertising and communications,
all under one roof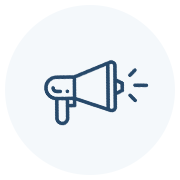 Official representative of International Advertising Platforms
USA, Europe, Asia, South America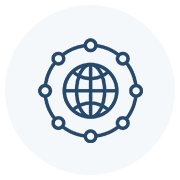 International and
Israel Expertise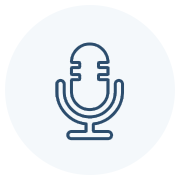 Public Relations, Press Relations, Advertising and Digital services
A graduate of communication and journalism studies at Pantheon Assas, Paris and New York University.
Following rich experience in large companies (Safran), agencies (BDDO) and medias (France-Television, France-Soir, Vanity Fair, Gamma Press) in Paris and New York, Armelle arrived in Tel Aviv, Israel in 2003.
Since then, Armelle has been in charge of the marketing of international French TV networks (TV5Monde, Eurosport, France 24/RFI, Mezzo, Fashion TV, and Tiji).
In July 2011 Armelle Haim founded Armelle Communication Strategies agency, whose offices are located in the heart of Tel Aviv. Within a  few years, Armelle has established the fastest growing international media sales and exclusive representation in Israel and is engaged in the communication of organizations, institutions and companies.
Armelle – joined by a team of experienced professionals and a number of multidisciplinary partners – provides its customers with her vast and rich experience, a network of contacts and her passion for the profession.